Welcome!
2015 – A Milestone Year!
2015 is a year to celebrate as we reach show milestones – the 10th year in Wisconsin & the 20th year in Rhode Island – and continue our commitment to the talented craftsmen who produce American made, handcrafted furniture, accessories and art!
10th Annual Fine Furnishings Show 
SEPT. 18-20, 2015 – Muellner Building in Hart Park, Wauwatosa, WI 
~
20th Annual Fine Furnishings Show
NOV. 6-8, 2015 – Pawtucket Armory Arts Center, Pawtucket, RI
~ 
NEWS! July 2015 – Announcing a Quilt show in the show, Speaker Series, Sponsors, Host Hotels, & more – SEE EACH SHOW PAGE for the details!

~
Visit the individual show pages and the Attendee Info section for specific show details. We will continue to add information throughout the year, so keep an eye out for the latest and greatest news and updates!
Meet our exhibitors!  Each show page includes a list of the 2014 Exhibitors.  We encourage you to visit their websites to learn more about them and their work and to contact them for any sales, orders and commissions.
Enjoy daily updates on our Facebook page and monthly news in our monthly e-newsletters!
Interested in EXHIBITING? For information please see the Exhibitor Info section  – where you will find our FREE Application for an Invitation to Exhibit!
Show Calendar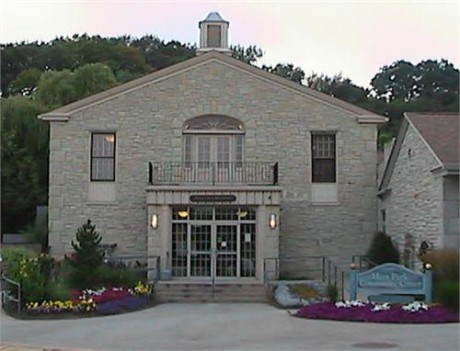 Wisconsin
Sept. 18-20, 2015
Muellner Building - Hart Park
Wauwatosa, WI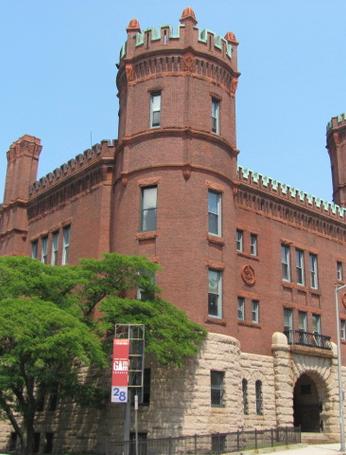 Rhode Island
Nov. 6-8, 2015
Pawtucket Armory Arts Center
Pawtucket, RI